$10.00 Marysville Drakes vs Lancaster Sound Breakers 7/21/2023 6:35:00 PM



The Hangar
Visiting Team
Fundraising Tickets for

45116 Valley Central Way
Lancaster, CA 93536
Home Team
Suicide Prevention Starts with Everyday Heroes




https://supporting.afsp.org/
-Suicide and mental health conditions affect millions. Together, we can bring these issues Out of the Darkness and create a culture that's smart about mental health.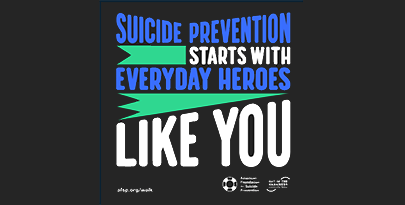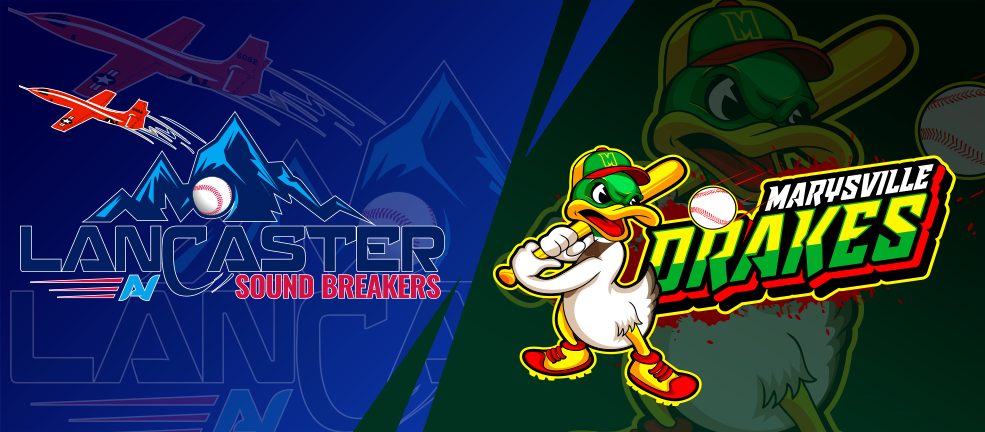 After the conclusion of the game Suicide Prevention Starts with Everyday Heroes will receive their proceeds of tickets based on number of tickets bought through this exact link.
Tickets bought through regular website or at the gate do not qualify towards proceeds.
Once you buy your tickets they will be emailed to you immediately after purchase.
If you use hotmail check your spam folder.